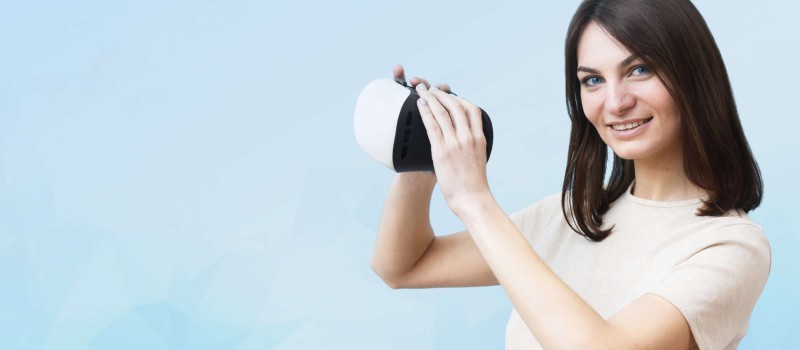 Innovative training
with Virtual Reality
Cleaning Workx offers innovative cleaning training. With VR we make training fun again!
Get to your exam with SOFIA VR!

With our fun and innovative SOFIA VR training, you will be trained efficiently to reach your RAS-exam.
With SOFIA VR-cleaningtraining, new employees can immediately start training. On their own, in their own language, at the office or in a safe environment. In an innovative and, most of all, fun way.
Because it has been proven that SOFIA can train people in 6 hours, it will be much easier to plan traininggroups. Your training costs will also shrink significantly.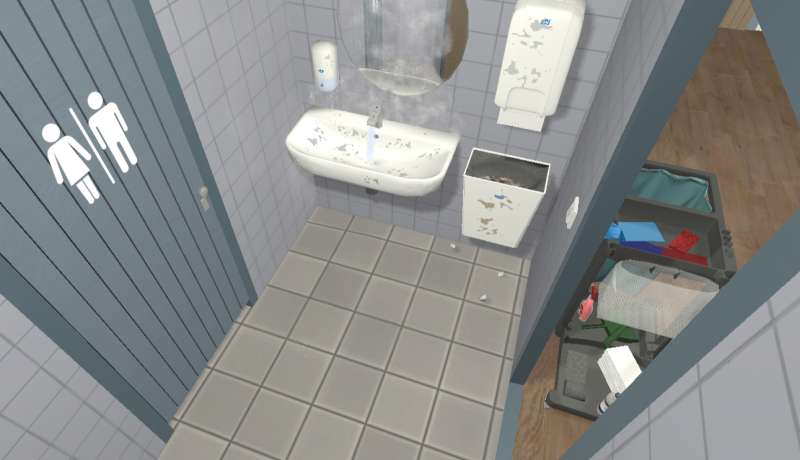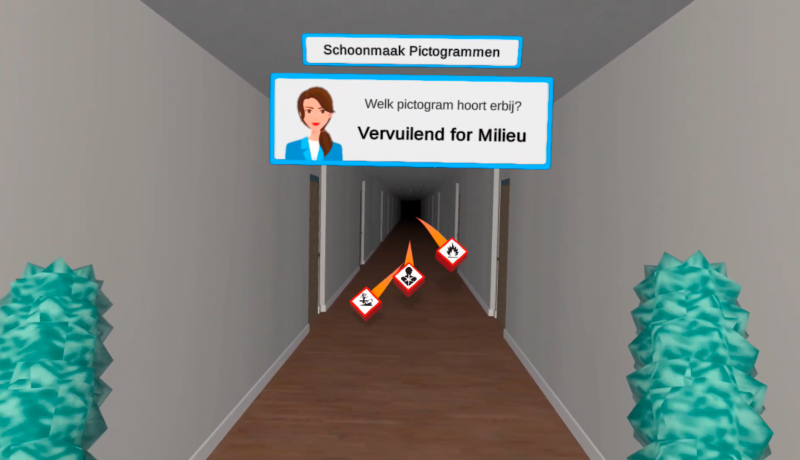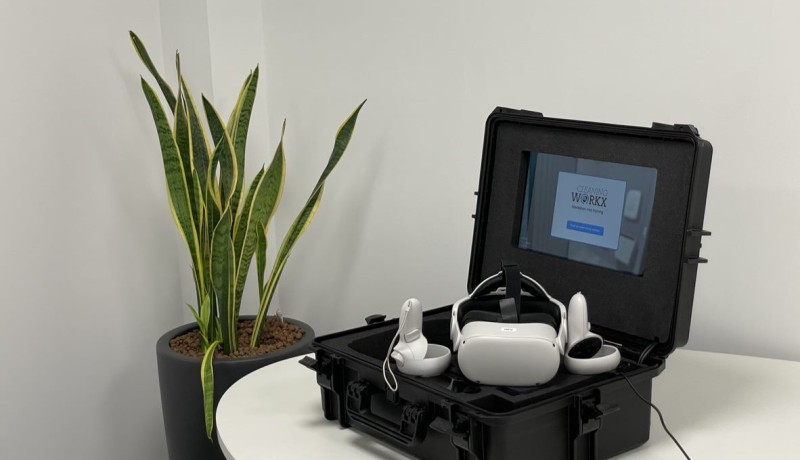 All-in-1 with SOFIA IN A BOX!

With SOFIA IN A BOX, you get everything you need to start training in one suitcase. No laptops, Wi-Fi problems, or complex guideline. You can get straight to work!

The SOFIA VR cleaning training is created together with our partners. These parties help us with making sure we adhere to the right standards. They are also ambassadors of our product. Important cleaning instituations also think with us to improve SOFIA continuously.